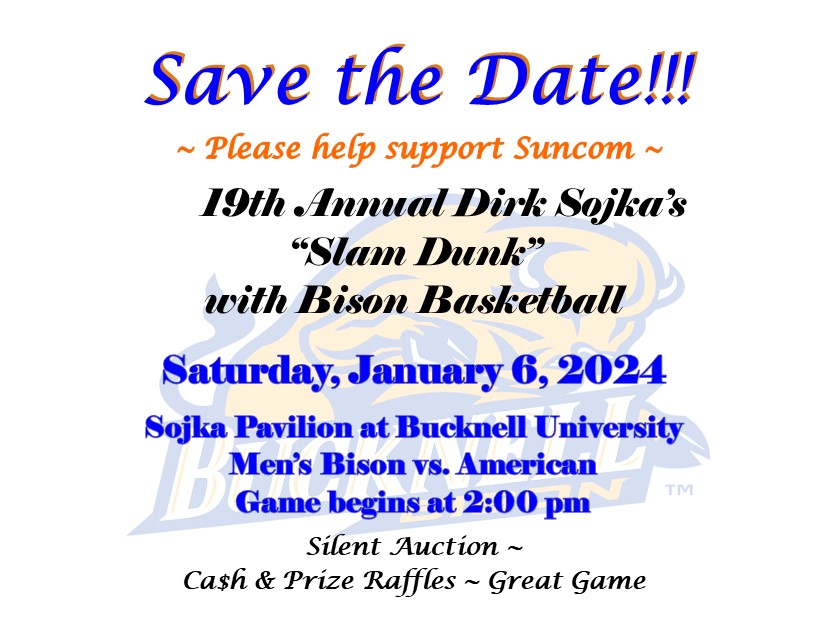 We Are Hiring!
SUNCOM Industries is a nonprofit, human services agency, which helps people with developmental and physical disabilities improve the quality of their lives. Our goal is to provide the vocational training and skill development for individuals to grow to their fullest potential.
Our services support, educate and empower people with disabilities to be employed and live full and independent lives filled with everyday joys and accomplishments.
People with developmental and physical disabilities also dream of having a job, a social life with friends and coworkers, and being independent, no different than your own dreams. SUNCOM offers people with disabilities the opportunity to achieve these goals and live their dream.